Paediatrics ( Infants & Childrens )
Children are the future, and this is the reason our paediatricians are dedicated to provide high quality medical, surgical, and rehabilitative care of infants, children and adolescents.
We at SCS Hospitals are sensitive to these young patients' needs and provide your family with reassurance of your child's journey to a better health.
Our hospital uses the cutting edge technology to offer the best possible medical treatment with neonatal (newborn) intensive care and paediatrics care.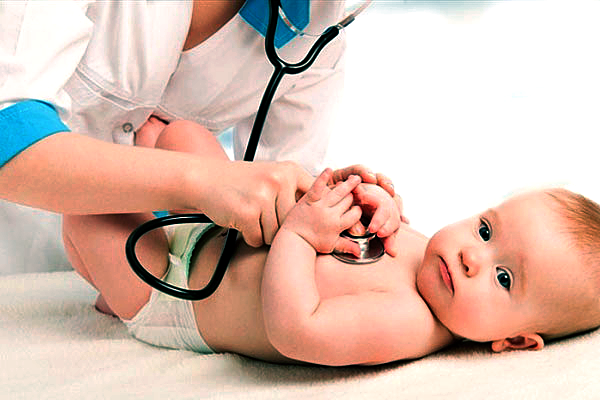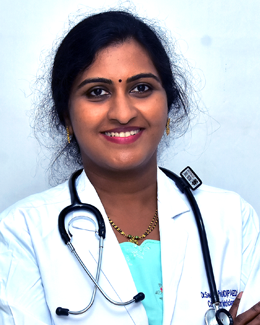 Dr. K.Swathi Praveena
MBBS., MD(Paed).,
Consultant - Paediatrician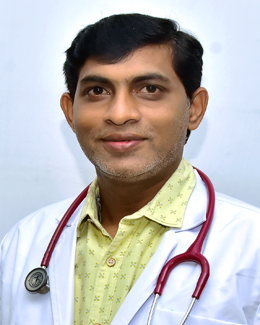 Dr. M. Rajasekar
MBBS., DCH.,
Consultant - Paediatrician