Ear / Nose / Throat ( ENT )
The Department of Ear, Nose & Throat (ENT) aims to provide high-quality medical care and treatment for the entire range of ear, nose and throat problem with a very high standard of care.
The ENT Operation theatre have all the necessary equipment for Advanced ENT treatments such as – operating microscopes, endoscopes, etc. along with facilities for TV monitoring and video recording of surgical procedures.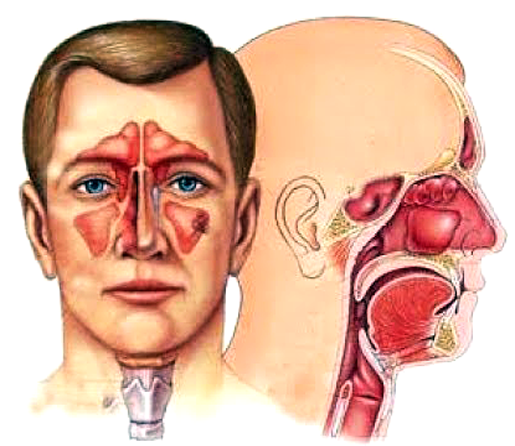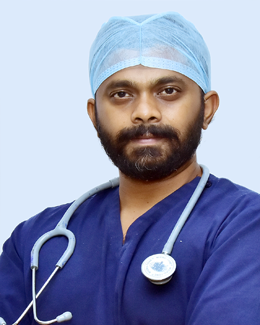 Dr. R. Rathan
MBBS., MS(ENT)
Consultant - ENT Surgeon