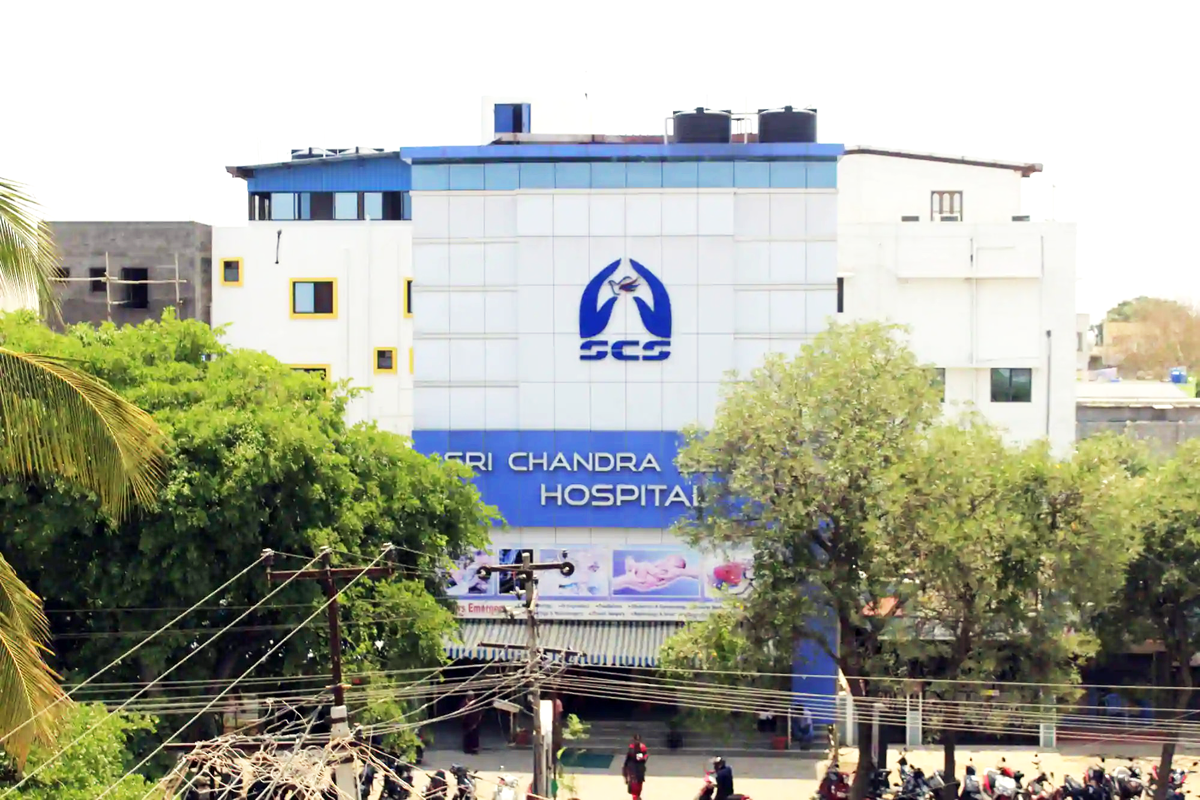 24×7 Emergency Facilities

Clinical Laboratory Services

Radiology & Imaging Services

24 Hours Pharmacy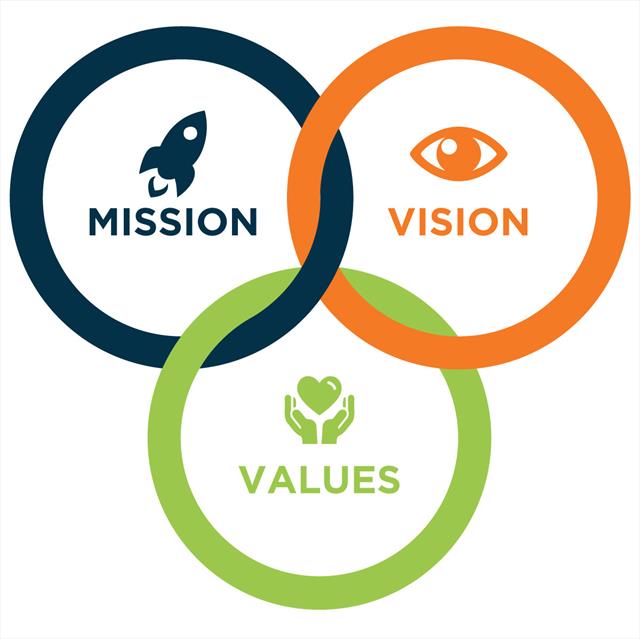 Our Vision
To be the most trusted health care of choice for Patient's, consultant's & employee's.
Our Mission
1. Exceptional quality
2. Unparallel service & patient experience
3. Great place to work and practice for health care professionals
4. Academic programs that supports core clinical mission
5. Innovation of all aspects of health care.
Core Values
We care, We cure, We heal

Patient's First

Respect everyone in the hospital

Together strive for excellence

Work together in a team

Work with honesty & integrity