EXPLORE OUR 100 BEDDED SUPER SPECIALITY HOSPITAL
Welcome to Sri Chandra Sekara Hospital - Hosur
Sri Chandra Sekara Hospital is a 100 bedded Multi Specialty, NABH Accredited hospital in Hosur which provides Specialty & Super specialty services like Cardiology & Cardiothoracic Surgery , Orthopedics, Pediatrics & Neonatology, Obstetrics & Gynecology, General Medicine, General & laparoscopic Surgery, ENT, Urology, Anesthesia & Critical Care, Emergency Medicine, Pain Management, Interventional Radiology, Dermatology,  Nephrology ,Dental, Etc.
We have a dedicated team of proficient and qualified in house Consultants/Doctors for the above-mentioned Departments, Medical Staffs with 24×7 Emergency & Critical Care Department (10 Beds), Medical & Surgical ICU (25-Beds), Neonatal and Paediatric intensive care (NICU & PICU -5 Beds) for children, Heart Clinic with In-house Cardiologist & CathLab, Accident & Trauma Care with In-house Orthopaedic & Arthroscopic Surgeon, etc.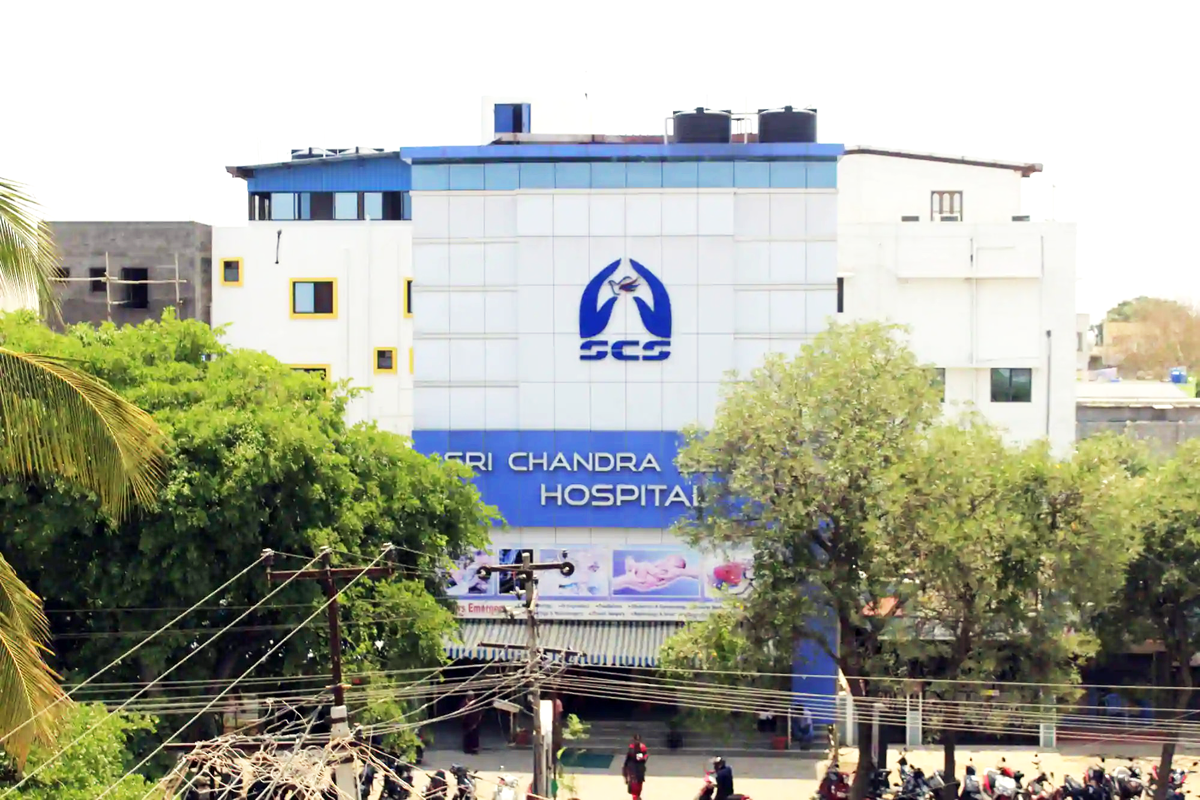 24×7 Emergency Facilities

Clinical Laboratory Services

Radiology & Imaging Services

24 Hours Pharmacy
Our Services
Comprehensive Management Of
Your Medical Needs....
Sri Chandra Sekara Hospital is a super Multi-Speciality Hospital that offers services in a wide range of medical sciences & health conditions. Our relentless pursuit of excellence is reflected in our respect to standards and protocols in clinical services and patient care.
15000
+
Saticfied Patients

1450
+
Successful Operations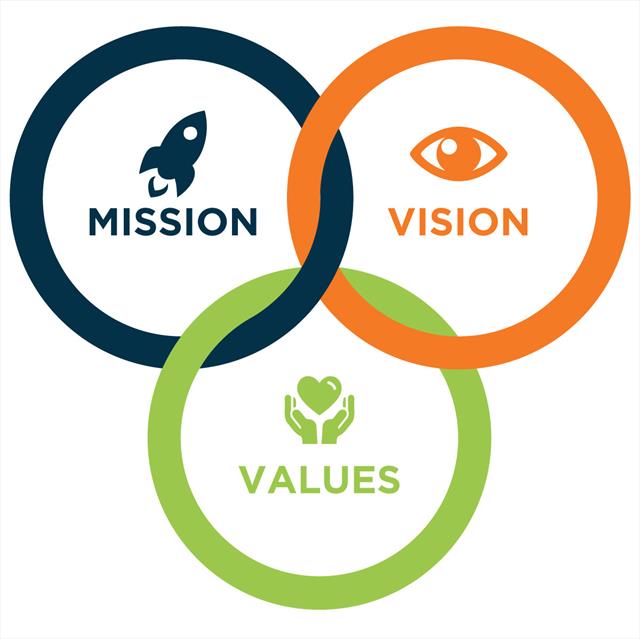 Our Vision
To Be Trustworthy, Empathetic And Ethical Medical Organization Responsive To The Needs Of The Community And Society.
Our Mission
To Achieve Its Goal Through Clinical Excellence, Best Prevalent Medical Practices And Solid Research Foundation.
Core Values
I was got admitted in Sri Chandra Sekhar hospital,under treatment given for me orthopaedic, plastic surgery,very good service and better caring hospital,good surgical facility hospital in SCS all branches department s.hospital all doctors and nurses very care , services .tq for all.
My father was treating here since 5yrs, me and my family getting treated here,dr mouli sir explanation and treatment was very good,in hosur no other cardiac comparing to dr mouli sir,staff co operation also good, hospital s getting updated since 1st day of opening.keep going.
Hospital isolation and covid care, services facility are very good.
Hospital all doctors and nursing care , services were very good,well and good experience doctor s nurse.tq for all....
Recent News and Events
News & Events
General Advice about how to avoid VERICOSE VEINS Avoid standing for a long time.Do not cross your legs whil...
Why Suffer in SILENCE Permanent Piles Surgery Call :- +91 89406 08608, +91 90876 08608 https://youtu.be...
Call Your Poison Center Right Away " POISON HELP " - +91 89406 08608, +91 90876 08608...