Non Invasive + Invasive Cardiology
ECG (Electrocardiogram)
ECHO (Echocardiography)
Stress ECHO (DSE/TMT based)
TMT (Treadmill Test)
24 hours Holter monitoring
Coronary and peripheral angiography
Coronary and peripheral angioplasty
Balloon valvotomy
Temporary and permanent pacemaker implantation
Radiology and Imaging Services
CT Scan – 16 Slice CT scan
Computerized Radiography (CR) System
Ultrasound
X-ray
Doppler Studies
Mammogram
Electroencephalogram ( EEG)
24×7 EMERGENCY & CRITICAL CARE
24 Hours Emergency & Level 1 Trauma Services with state of art emergency unit with dedicated triage area trauma bay and cardiac emergency unit. Equipped with Ventilators, cardiac monitors, defibrillators and other point of care testing equipments ( POCT); Mobile X-Ray unit, ABG, round the clock Radiology, pathology and pharmacy.
Strict infection control policies and protocols.
Collaborative and comprehensive Super Specialists Team comprising of Cardio, Ortho, Nephro, Neuro, Vascular, Plastic, Gastro, Urologist, Critical Care and Intensivists.
MICU, HDU (Step Down ICU), CCU, NICU
25 fully equipped state of art intensive care beds.
Dedicated cardiac intensive care floor comprising of cardiac OT complex, cath lab, CCU and ICU.
Dedicated neonatal intensive care unit ( NICU) with state of art infant incubators, monitors and ventilators.
Qualified, experienced and talented team of Anaesthetists/ Intensivists for 24/7 services
Trained, Experienced & Caring nursing and technical staff.
Bed side X-ray, USG, ABG, infusion pumps, defibrillators and dialysis points.
2 Modular OTs including with laminar airflow and HEPA filters giving round the clock services with strict infection control protocols
Each OT having hermetically sealed doors, seamless anti-static conductive flooring, ceiling suspended laminar air flow system, and control panels
State of art Motorised OT tables with cool LED OT lights
Dedicated pre and post operation beds.
Supported by round the clock advanced CSSD services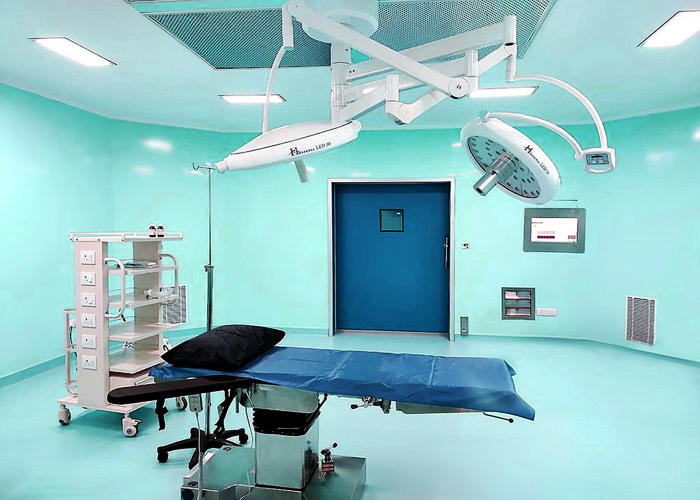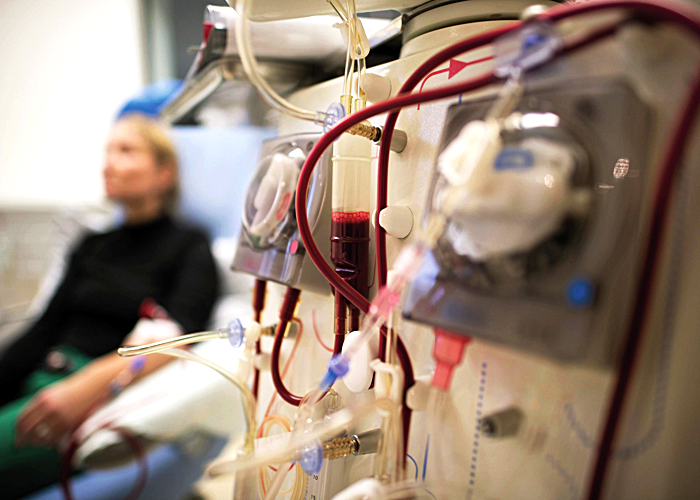 The dialysis unit of SCS Hospital helps the eligible patient to easily access the well-developed dialysis unit under expert nephrologists and medical experts. The dialysis facility is closely monitored and periodically sanitised before every usage. SCS Hospital believes in serving the mankind with every small step that it can take. Dialysis unit at SCS hospital provide service 24 hours a day and 7 days a week.
Daily visit by dietician for diet planning of meal for in patient. The department offers services like Daily OPD of Obesity Diet Clinic, Bariatric Diet Clinic, and Antenatal Diet Clinic to the outpatients. The Dietetics and Nutrition department is committed to providing the best possible dietetics and nutritional services comprising of nutritional assessment, counselling services, and enteral and parenteral feeding recommendations to the patients.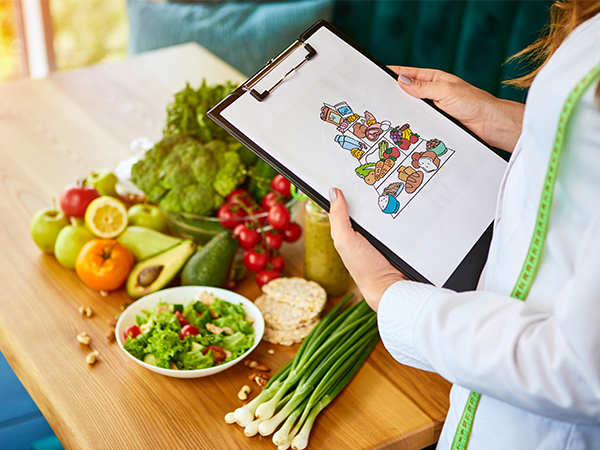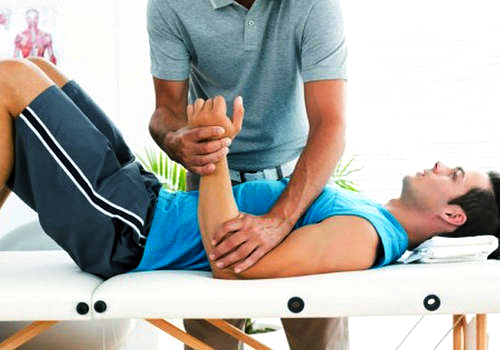 Neurological Diagnostic Services, Spine Physiotherapy and Rehabilitation, Sports Physiotherapy and Rehabilitation, Under 18 Physiotherapy and Rehabilitation, Women's Health, Weight & Fitness ( Pilates and other Therapy )
Fully Automated Laboratory
The laboratory  department is established in accordance with NABH standard's
Laboratory services at SCS Hospital provide service 24 hours a day and 7 days a week with a primary focus on the patient, reporting results that help provide answers for physicians and patients. We provide in-house laboratories which are efficient, timely, accurate and cost effective. Our services cover routine to advance testing like:
– Routine & Special Chemistry, Hormones, Tumour Markers, Fertility Markers and Drug Assays
– Routine and Special Haematology, Coagulation and Clinical Pathology
– Serology, Medical Microbiology and Molecular Testing
– Surgical Pathology, Cytopathology, Immunohistochemistry and Immunofluorescence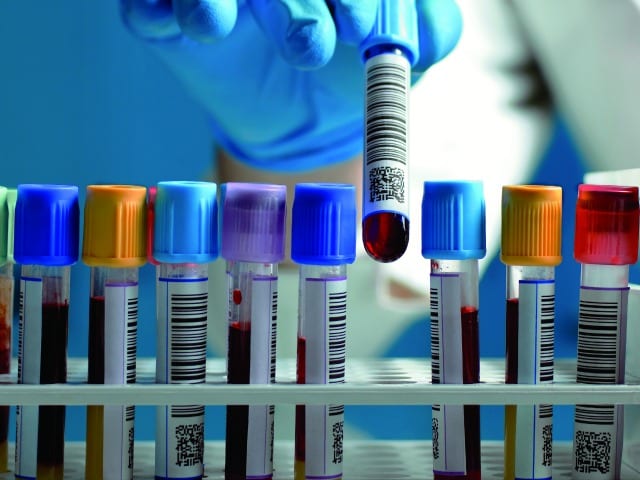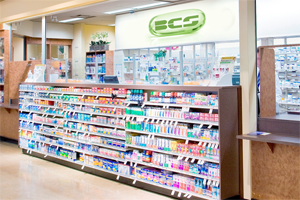 24/7 Pharmacy & Dispensary Services
We begun our 24/7 Pharmacy services in Hosur to enable patients accessible to medications and drugs at all times. We have an in-house pharmacy that is open 24 hours a day, seven days a week, 365 days a year. wide range of medicines are available. A patient may require medicines urgently at the most unexpected times. Exactly why we have 24/7 Pharmacy services available for outpatients and in-patients requirement. Accessible round the clock, the well-stocked pharmacy ensure that our patients' attenders are not pressured to find medicines at late hours and that the non-availability of medicines causes no delay.
During a medical emergency, even a few minutes can make a difference between life and death. This initial critical period of definitive medical care is called the "Golden Hour". Ambulance services are provided to attend the medical emergency in and around Hosur. Ambulance has inbuilt ICR services with transport ventilators, cardiac monitors, lifesaving drugs and all emergencies are managed by ACLS/ATLS trained ER Specialists and will deliver pre-hospital care and stabilizes patients and transports the patients to hospital will first aid care.