Emergency & Critical Care
The Department of Emergency Medicine and Critical Care plays a pivotal role at SCS Hospital, a multi-super speciality hospital at Hosur, rendering a gamut of integrated and personalised care for patients coming with medical and surgical emergencies.
The hospital is equipped with highly advanced emergency room, highly experienced doctors, paramedics and staff nurse who are versatile in dealing with all sorts of medical emergencies.
The department provides World class Critical care (Intensive care) in highly equipped ICUs with `State of the art' technology. Our specialists have wide experience from the premier institutes in India. The department has highly specialized medical and surgical ICUs with facility for mechanical ventilation, non-invasive ventilation, cardiopulmonary monitoring,hemodialysis and bronchoscopy among others.
Road Traffic Accidents
Head and Spinal Injuries
Fracture and Other Orthopaedic Conditions
Burn Injury
Hand Injury Service
Stroke Treatment
Obstetric and Gynaecological Emergencies
Snake Bite and Management of other Poisons
Other Medical and Surgical Emergencies
Mass Casualty Management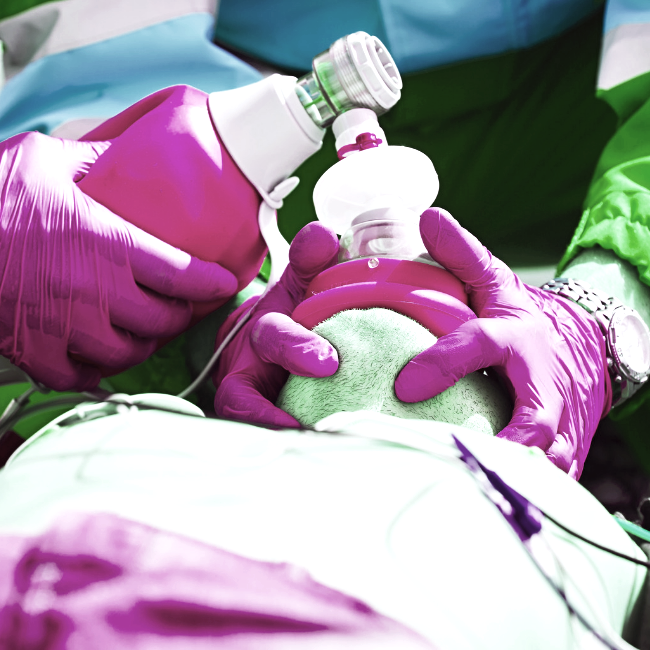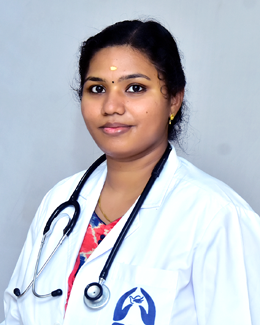 Dr. R. Subhathra
MBBS., MEM.,
Consultant – Emergency Medicine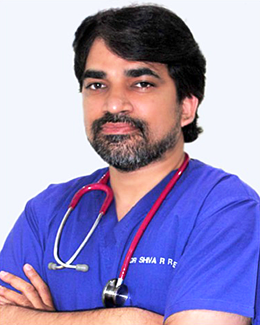 Dr. Shiva Ranjan Reddy
MBBS., FEM., MEM (MRCEM).,
Consultant – Emergency Medicine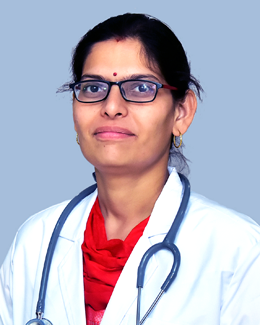 Dr. N. Narmada Bhargavi
MBBS., DNB (Family Medicine).,
Consultant – Emergency Medicine