Orthopaedics & Trauma Care
We at SCS Hospital understand that mobility is pivotal to a good life. Our orthopaedics services are strengthened by the unity of specialized orthopaedic surgeons, nurses, physiotherapists working together to diagnose and treat your problem related to Bones and Joints.
SCS is renowned in the areas of joint replacement, trauma management, pediatric-ortho, shoulder, Knee & hand ortho. The team specializes in treatment of complex procedures such as total knee replacement, total hip replacement, fractures, complex spine surgeries, pediatric orthopedic surgeries etc. The Orthopedic department also has affiliated Physiotherapy department for providing physio-therapy services and post operative care to patients.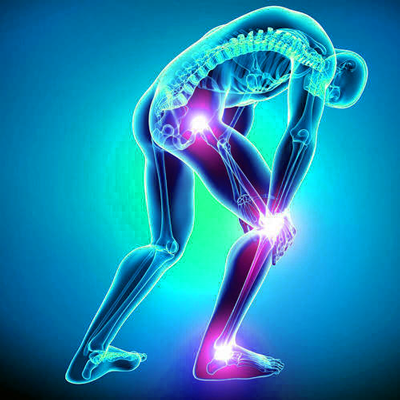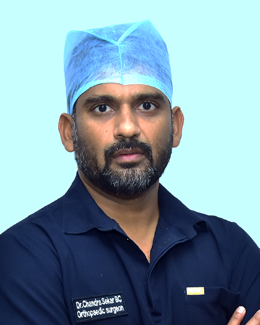 Dr. B.C. Chandra Sekar
M.S (Ortho)., Fellow in Arthoscopy & Sports Medicine
Consultant – Orthopedic Surgeon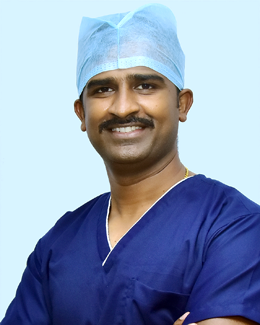 Dr. S. Surendra Babu
MS (Ortho)., DNB (Ortho)., FRGUHS.,
Consultant - Orthopedic Surgeon