Cancer is not a single disease rather it is a general term used to describe various malignant tumours that affect all forms of higher organisms including plants and animals. More than a hundred types and sub types of cancer are known to affect human beings. Cancer can be defined as an abnormal growth of cells in any tissue or organ of the body.
The Department of Oncology is developed with the best intention to provide quality Cancer Care through a dedicated, compassionate team of professionals and sophisticated infrastructures that would endeavour to enhance and extend the lives of persons with Cancer.
The skilled team of Oncologists also delivers high-quality cancer related services which include the following:
Medical Oncology.
Surgical Oncology.
Haematology & Pediatric Oncology.
Radiation Oncology.
Breast Cancer.
Oral Cancer.
Gynaecological Cancers.
Thoracic Cancers.
Gastrointestinal Cancers.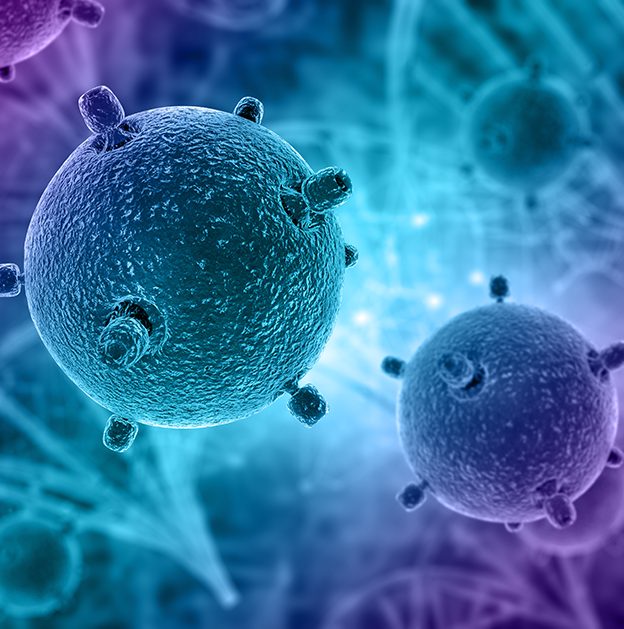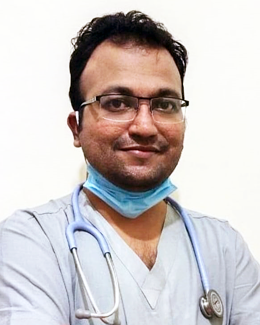 Dr. S. Dayananda.
MS., DNB.,
Consultant – Surgical Oncologists