The Department of Interventional Radiology (IR) at SCS Hospital is a subspecialty of radiology that uses image-guided, minimally invasive techniques for both diagnosis and therapy. In other words, it is a medical procedure performed by Interventional radiologist using x-ray fluoroscopy, computed tomography, magnetic resonance imaging, or ultrasound.
Interventional radiology, however, is both a diagnostic and therapeutic discipline, where operations are performed using the normal highway system of the body, the network of veins and arteries, through a puncture the size of a pinhole.
The purpose of using Interventional radiology is to diagnose and treat patients using the least invasive techniques to reduce the risk and improve the overall health of the patients.
The Department of Interventional Radiology at SCS hospital is offering a full range of advanced interventional radiology services.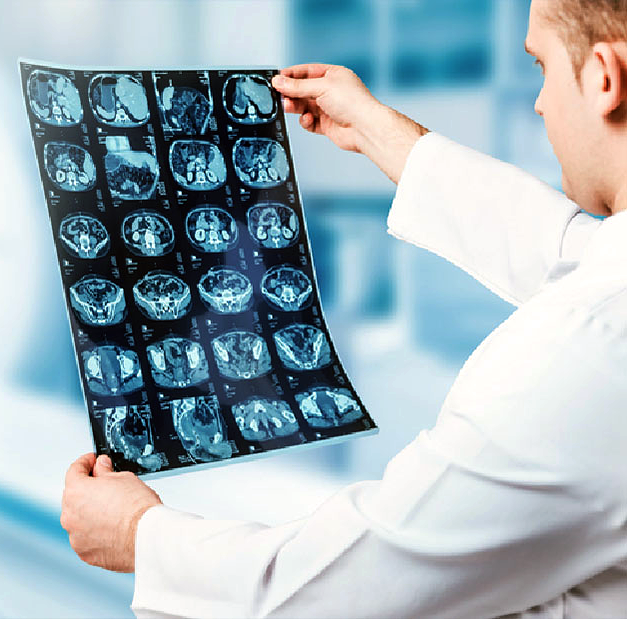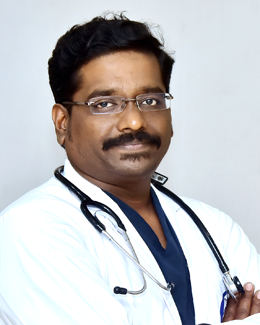 Dr. M.D. Pradheep
MDRD., DNB., (RD),FVIR.,
Interventional Radiologist