Cardiac Sciences (Cardiology and Cardiac Surgery)
Cardiology is a complex field needing a range of preventive care, screening, advanced diagnostic tests, invasive and non-invasive procedures, post-operative management, cardiac rehabilitation, and a full range of surgical procedures. SCS Hospitals cardiologists and cardiothoracic surgeons have the required expertise, experience and skills supported by high-quality nursing care to deliver world class Cardiac Care.
SCS Hospital , offers round the clock services for cardiac emergencies and is equipped with an advanced infrastructure ( Echo, TMT, Holter Monitoring & Cath-lab supported with Cardiac ICU) to manage and treat complicated heart conditions.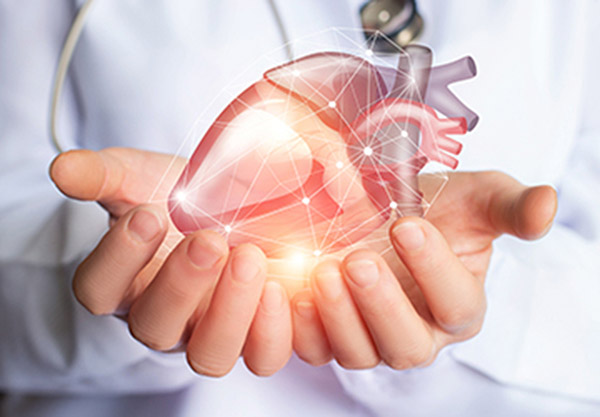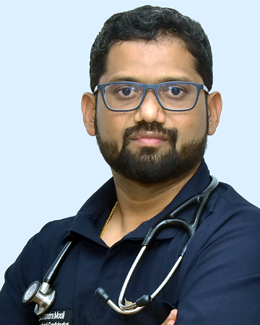 Dr. B.C. Chandra Mouli
MD., DNB., (Cardio)., FSCAI.,
Consultant - Interventional Cardiologist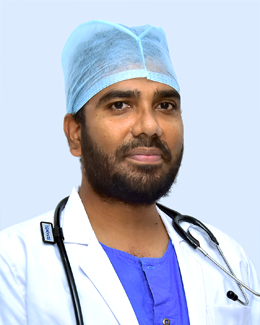 Dr. G. Zahir Hussain
M.D., DM (Cardio).,
Consultant - Interventional Cardiologist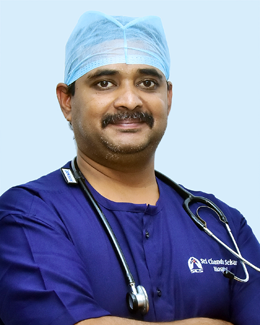 Dr. G. Arun Kumar
MD., DM (Cardio).,
Consultant - Interventional Cardiologist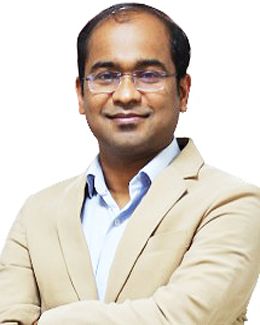 Dr. Tameem Ahmed
MS( PGI)., Mch (CTVS) (AIIMS)
Consultant - Cardiothoracic Surgeon