Anaestesia & Pain Management
The Department delivers excellent clinical care to patients during operative and perioperative period,including Acute and Chronic Pain management. We treat patients in a compassionate fashion using state of the art medicine with a focus on patient safety. Treatments we provide- Anaesthesia services for major surgeries like Orthopaedics, , Cardiac Surgery, ENT, Urosurgery, Abdominal, Laparoscopic,Gynaecological, Kidney and Liver.
SCS Hospital is well equipped with high end anaesthesia workstations to meet the needs of all types of surgeries.
We at SCS hospital have dedicated Pain OPDs. The pain clinics are managed by Pain & Palliative Care specialists. We offer personalised pain management plans on lines of Pain Management Programme.
Our experienced team will give you help, advice and support in implementing life style modifications to help sustain the benefits. We work with you not only to reduce the pain but also the impact of pain on your life.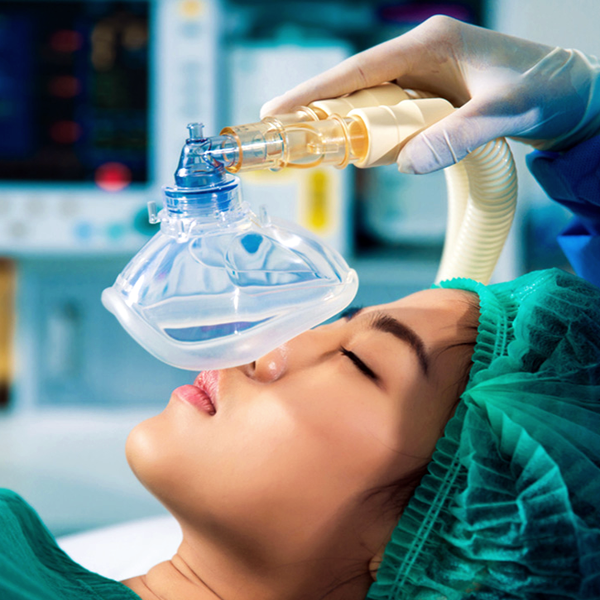 Dr. V. Vissnu Kumar
MD., PDCC., CCPEC.,
Consultant - Anaesthesia & Pain Management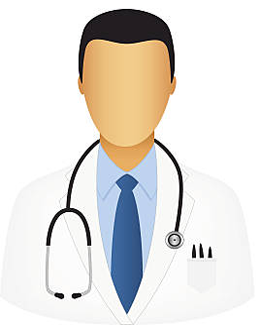 Dr. Akshaya Ram
MBBS., DA., DNB
Consultant - Anaesthesia